Hi! I am Tam. Brand Marketing and Talent Relations is my thing.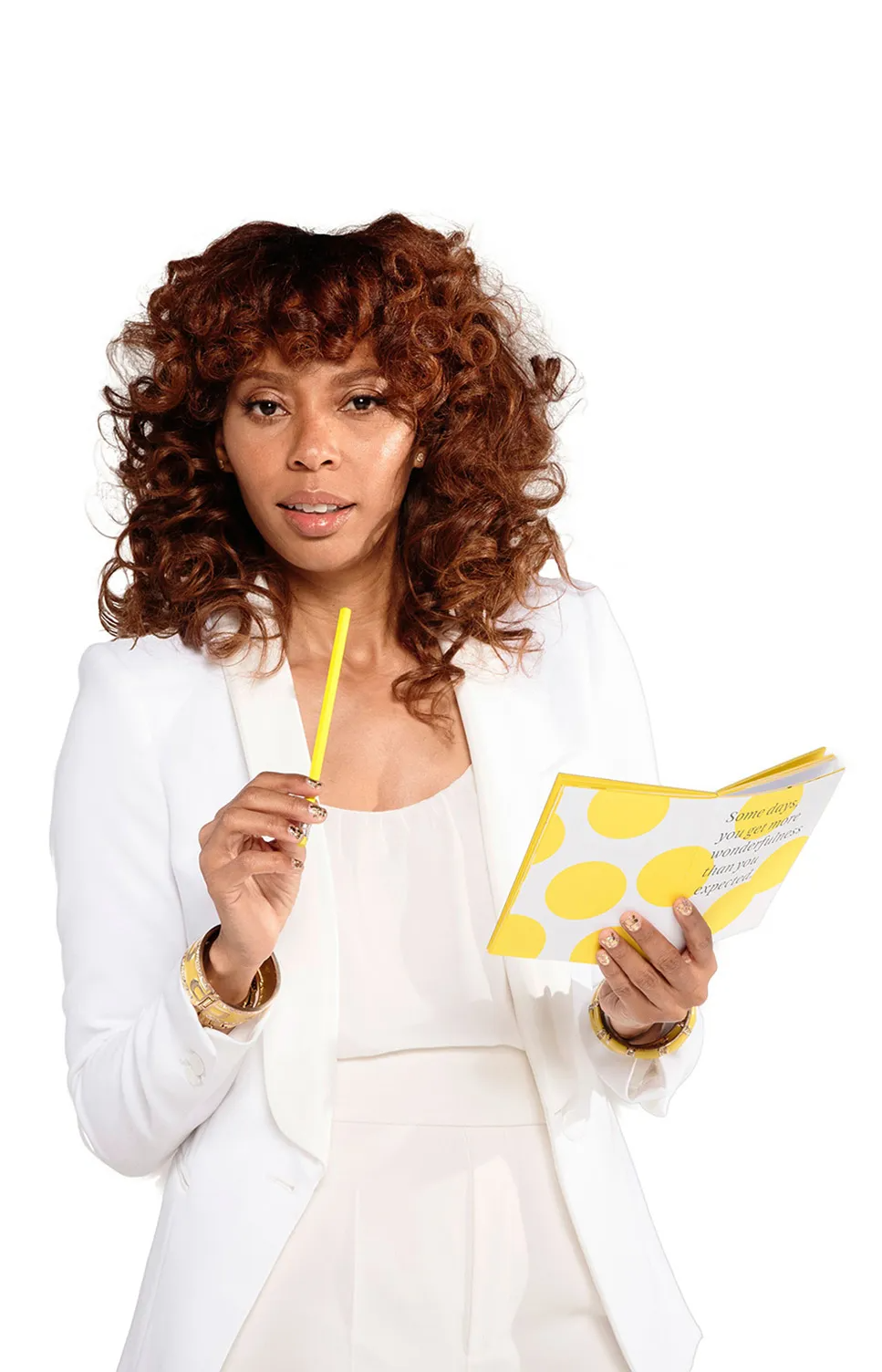 Random stuff you may find interesting. 
I love sharing personal development and branding tips. I eat oatmeal every day for breakfast. I go to the beach often, I enjoy talking about motorsports, fast cars, and my day is not complete without writing a short motivational note.
I've worked with some pretty awesome brands in the past, and I can't wait to work with you. So go on, click that button and get in touch.